Four advantages of Cloud-Clone Antibodies
CLOUD-CLONE CORP. (CCC, USA), a research and experimental development in molecular biology and immunology oriented company headquartered in Houston, is the owner of the trade mark "Cloud-Clone". It has certified with ISO 9001:2015 and ISO 13485:2016.
1. Original Manufacturer for Antibodies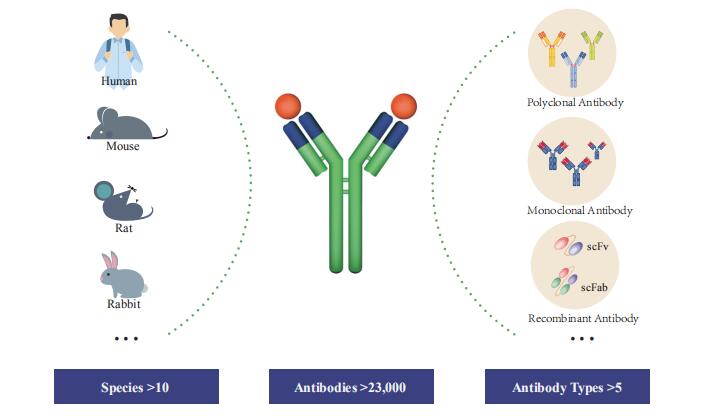 2. Antibodies validated by Knock-out platform
The Knock-out validation platform is the only recognized gold standard platform for antibody detection. It reduces or blocks the target gene expression through gene interference or knockout technology, so as to detecte the accuracy of antibody to recognize the target protein. The Knock-out validation platform is also the main direction of Cloud-Clone, aiming to provide reliable antibody detection for scientific research.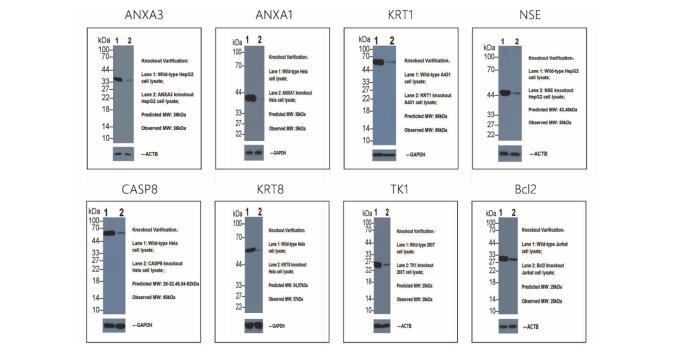 3. Antibodies can be used to construct high-quality ELISA kits
In March 2020, CitAb, the world-renowned biological reagent search engine, awarded Cloud-Clone as the "ELISA kit supplier to watch in 2020". This is a great inspiration of Cloud-Clone. The number of citations of Cloud-Clone ELISA kits come out top in terms of various disease and cancer markers, cytokines and signaling pathways, etc.. In recent years, Cloud-Clone have been fully realized self-research, self-production and self-marketing. Antibodies and antibody pairs are the raw materials for ELISA kits, so ensuring the quality of antibodies is the most significant step.

4. Excellent literatures of Cloud-Clone Antibodies