More Than 100 Kinds of Pathological Sections To Choose From!
Powerful Infrastructure & Service Team
As one of the largest companies for contracting scientific research projects in China, CAA has an independent industrial zone more than 100,000 sq.m.. Also, we are one of the few high-tech companies in China that have a complete set of certifications authorized by the government to ensure experimental safety and quality. The experimental and technical service team is dominated by PhD scholars from well-known domestic universities and research institutes, as well as master scholars and undergraduates with many years of working experience in well-known companies at home and abroad as the main members.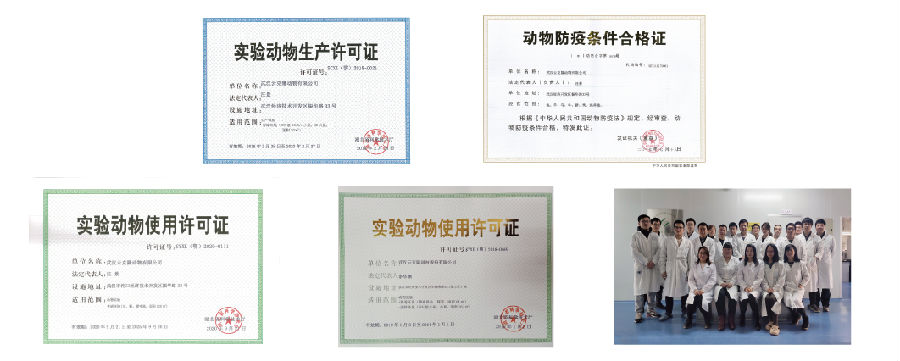 Pathological Sections of Animal Models